Our dear friend Violet Spevack celebrated her 95th birthday at a huge bash at Executive Caterers at Landerhaven on July 14, 2011. Nearly 800 of her nearest and dearest joined together to share good wishes and birthday cake.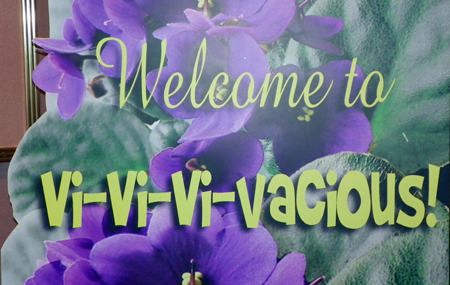 Vi has written well over 2000 columns for the Cleveland Jewish News covering every event in the Jewish Community. When asked if she was covering this event also she responded "Of course. This is the best event ever."
In addition to guest speakers for Cleveland Jewish News, the Jewish News Federation and many other associations, the keynote speaker was Rona Barrett.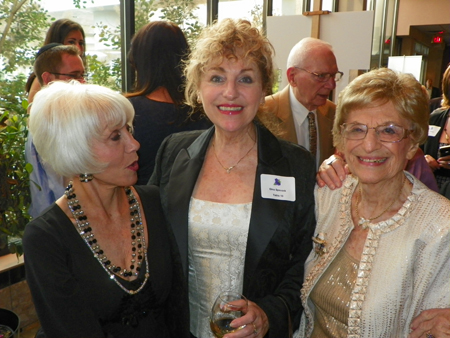 Rona Barret, Dina Spevack (Vi's daughter) and Vi Spevack
Rona and Violet have a lot in common. They are both pioneers in entertainment journalism. Both have a long, impressive resume and have interviewed a veritable Who's Who of interesting and influential people.
The venue was set up in violet (what else?) colors in honor of the Birthday Girl.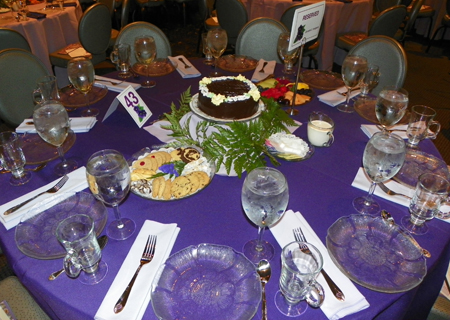 A huge copy of the cover of the souvenir birthday book was on display.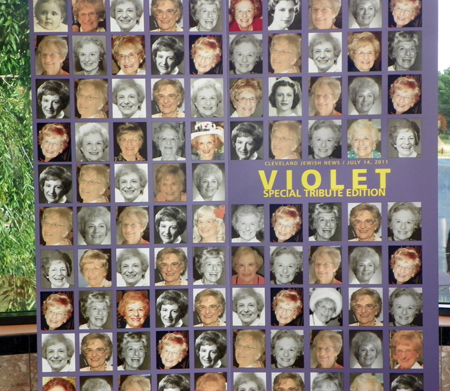 Of course, 95 is a milestone birthday, but she is still a spring chicken compared to her husband, David, who turned 99 in June. More proof that age is just a number, Violet is the epitome of Young at Heart.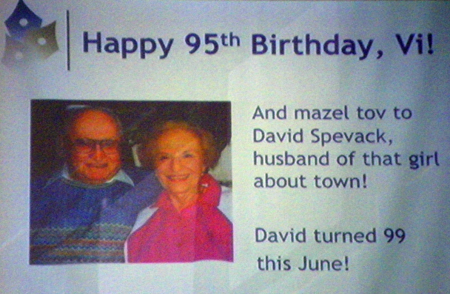 Happy Birthday Violet – and many, many more.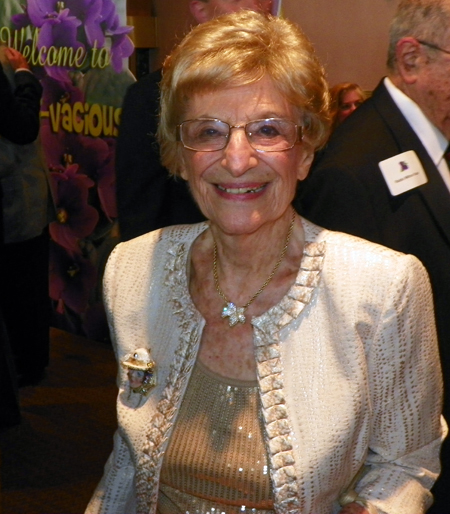 Violet Spevack
---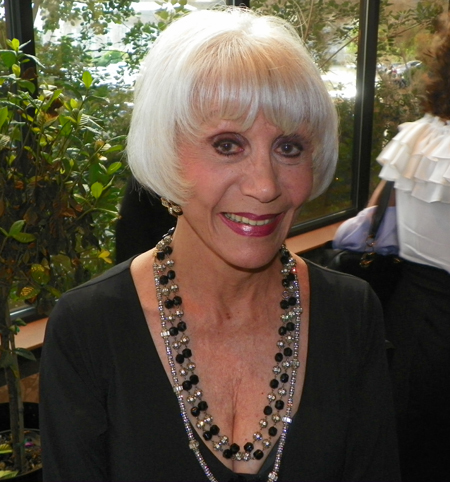 Rona Barrett